How Meal Planning Works in 3 Steps
Weekly meal plans that save you time & stress every week!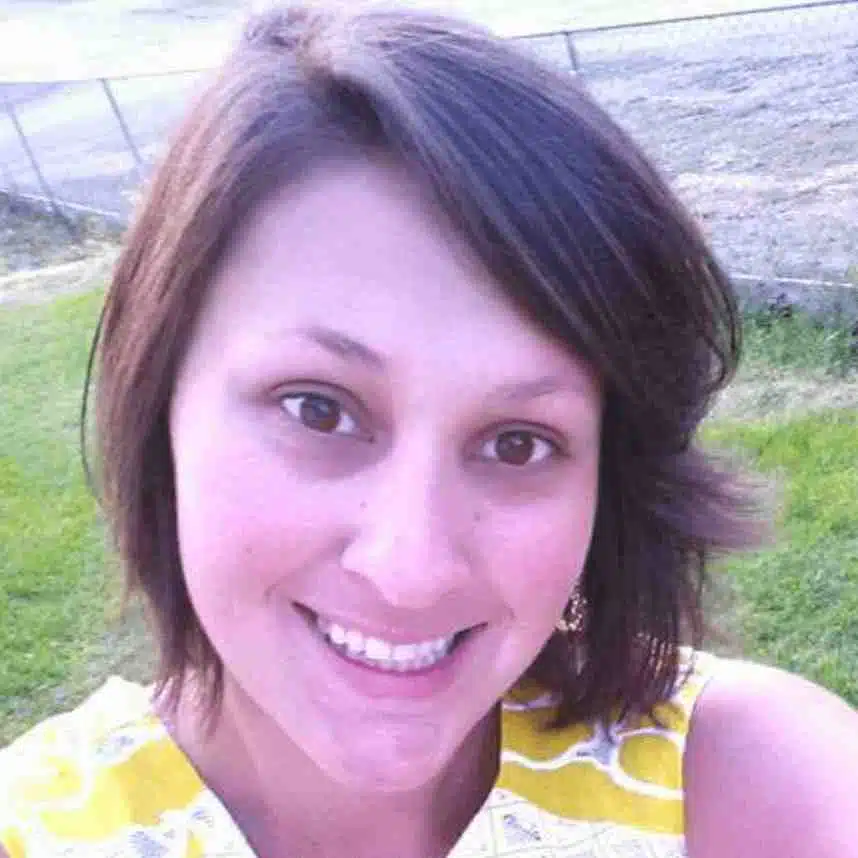 Ultimate Meal Plans have made it easy for me to spend time doing the things I love because I do not have to spend as much time planning healthy meals for my family.
- KELSEY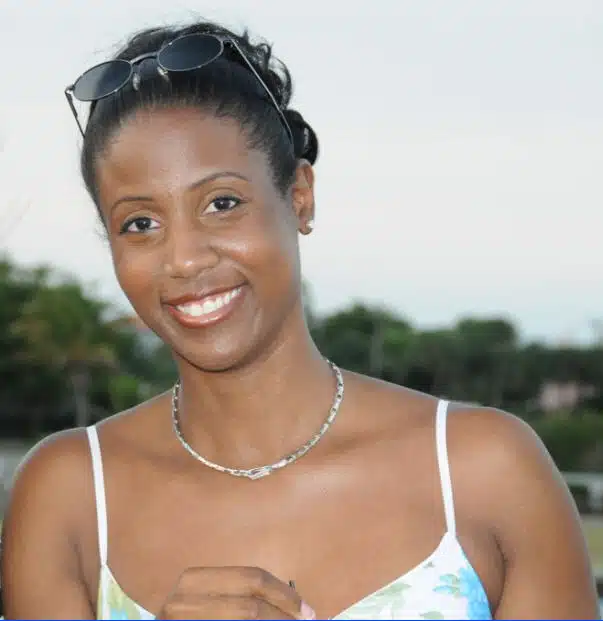 The Ultimate Meal Plans have had a tremendous impact on my life. I started the journey mid January weighing in at 203 lbs. Since I have become Paleo and following these plans, I am now weighing in at 155 lbs (July). I feel great, have more energy and am sleeping peacefully through the night! My husband has also noticed the difference and couldn't be more proud of me. #paleorocks
- TERESA
Instant online grocery shopping, checkout & delivery
*Online grocery is an optional feature for your meal plan. We also support international stores for customers residing outside North America.
Our most popular meal planning recipes.
5 ingredients, 15 minutes, every recipe, every time, guaranteed.
Time to make: 10 minutes Number of ingredients 3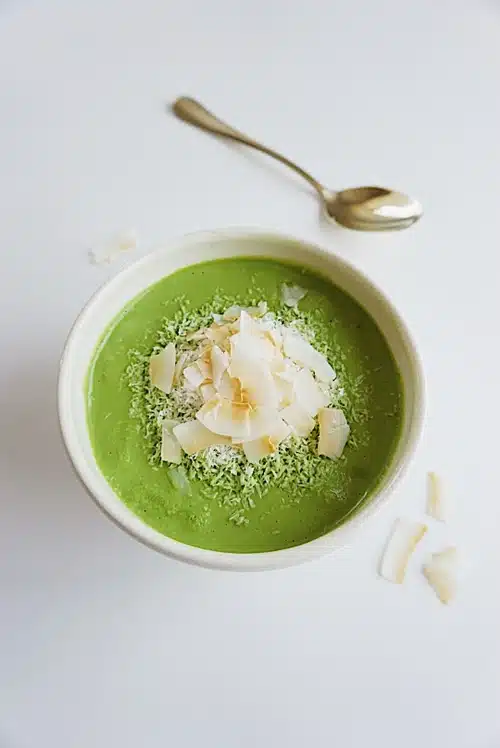 Time to make: 8 minutes Number of ingredients 4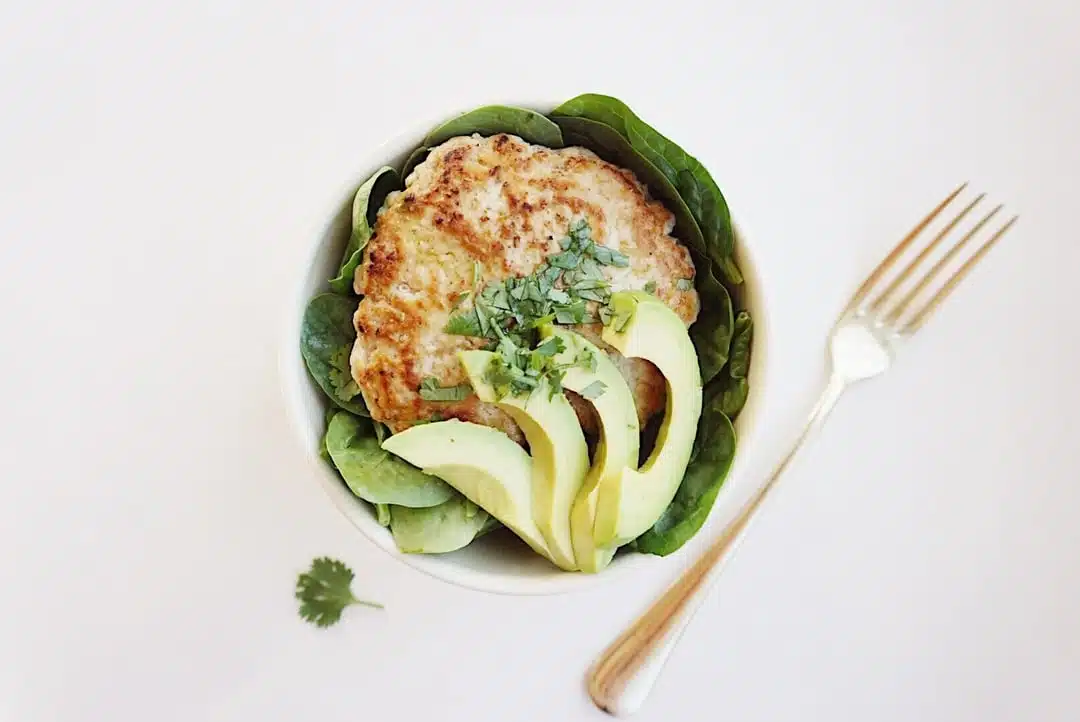 Time to make: 15 minutes Number of ingredients 5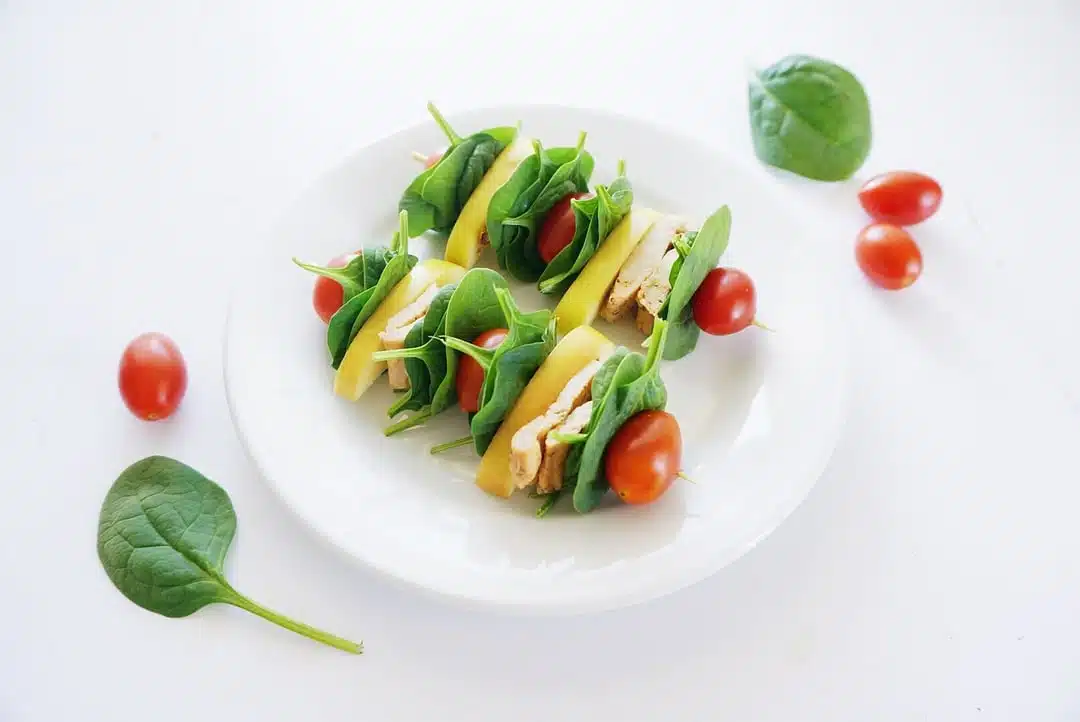 Strawberry and Coco Creme Bowl
Time to make: 11 minutes Number of ingredients 3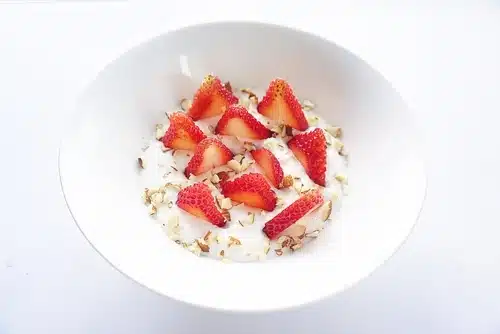 Time to make: 15 minutes Number of ingredients 3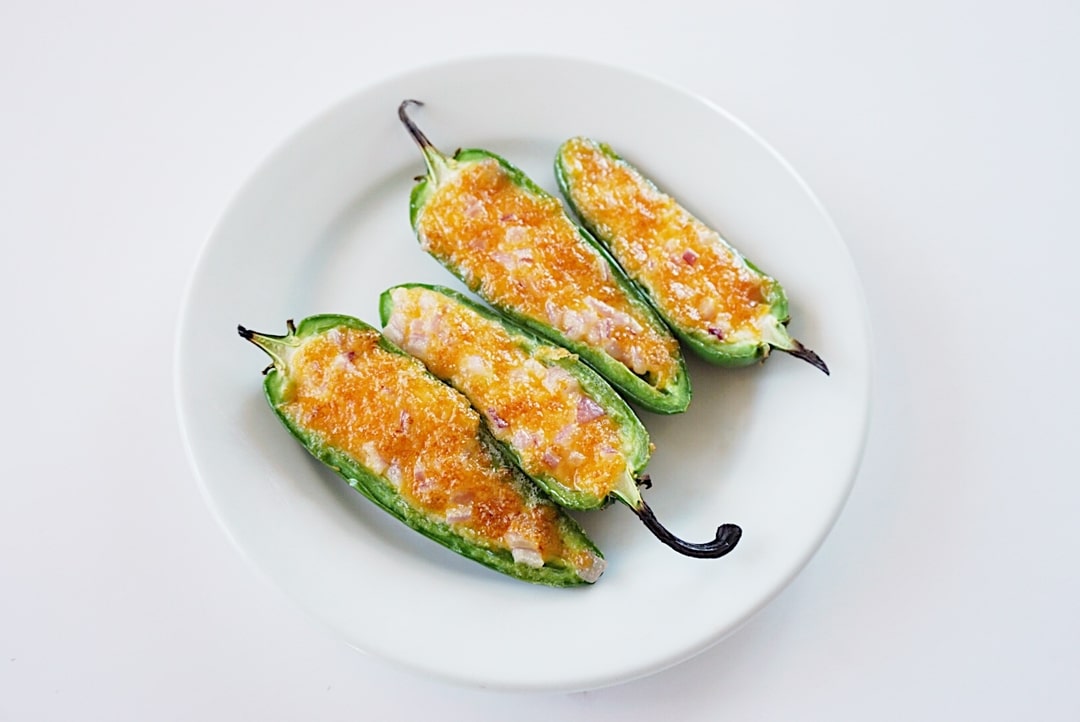 Time to make: 15 minutes Number of ingredients 5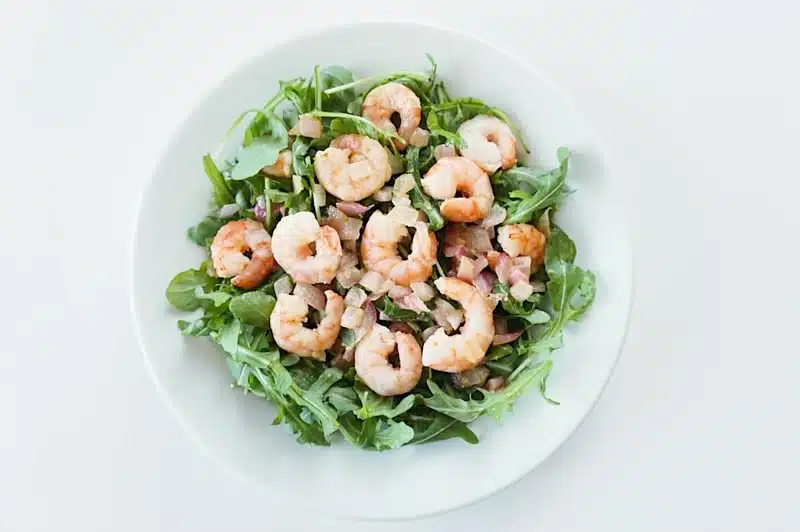 Customize your meal plans to your taste.
We take care of the hassle, so you can focus on being healthy.

Exclude ingredients of your choosing
You can remove any ingredient of your choice using Ultimate Meal Plans. Personalize your plan around your tastes or special dietary requirements.

Choose a portion size to fit your family
Ultimate Meal Plans fits around you and your lifestyle. Select the right portion size and your recipes and shopping list to scale your meal plan perfectly.

Personalized weekly shopping list with everything you need
Every week our app sends you a custom shopping list with every ingredient you need for all of your recipes in your meal plan.

1-click delivery (optional)
Want to save time going to the store? We offer instant intergrations with hundreds of online retailers. Eating healthy has never been easier!
Choose your personalized meal plans
Start crafting your custom meal plan today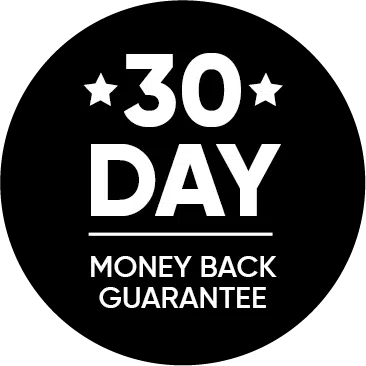 Save 20% off our monthly pricing
Save 47% off our monthly pricing
Helpful Meal Planning Resources For You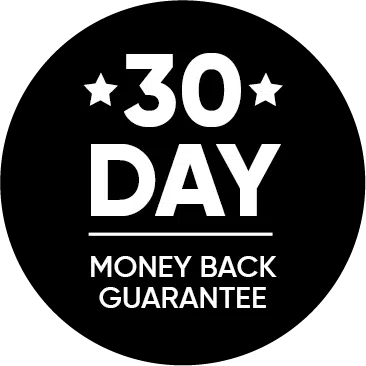 Customize your first meal plan risk-free. if you don't love it within the first 30 days - you get your money back. Simple.
FAQs about our meal plans
5 Reasons Why Meal Plans Are Essential
If you're new to meal planning or healthy eating in general – you might want to know why meal planning is the most important part of sticking to a new lifestyle. Well, here's five reasons why you might want to make a meal plan essential to your new way of life.
1.You have a plan
It's easy to say you're going to do something, but life inevitably happens and it's easy to fall off track when things come up. But, if you have a plan – specifically a meal plan – you'll be that much more likely to stick with your goals and daily habits than if you're just trying to "wing it."
‍
2. You'll save time
Our members save an average of 2 hours every single week! Simply put, the best habit in the world won't matter if you don't have time to implement it.
‍
3. You'll save money
When you're strategically planning your week – instead of wasting money and time at the grocery store on food you're not going to eat or will waste – you can actually save money. Add in our custom discounts for members on some of the best healthy products out there and you are practically losing money by not being a member!
‍
4. Great food is key
Most people hate diets. We would too – if we had to eat what most diets prescribe. The best part about meal planning is that you can eat amazing food all without really even knowing that you're on a diet. The recipes in ultimate meal plans are not only easy to make but mouth-watering and delicious. You might love your meal plan food more than you loved the standard meals you used to make.
‍
5. You'll see success through consistency
The best meal plan is one that you stick with. With meal plans, it's not only easier to stick with a plan because you can let someone else plan your week for you – but it makes that much more energy and willpower available for sticking to the other parts of your lifestyle – and ultimately – that's what helps you see success.
Our friendly team is based in the US and in Europe. Whether you're an existing customer or just have questions about your first meal plan, we're here to help.
Still have questions about meal plans? We're here to help
Free Meal Planning Resources