You might have seen the fair life protein shakes popping up in stores and gas stations around you.
But – are they actually healthy or just another greenwashed "health food" that's cleverly disguised junk food?
Let's find out: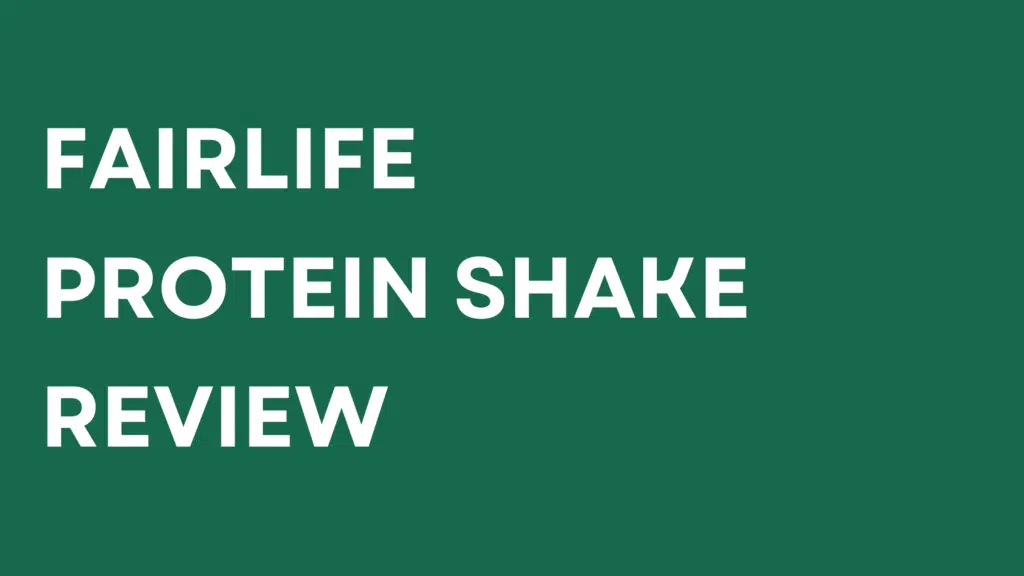 What is Fairlife?
Fairlife is a ready-to-drink dairy company that is owned by Coca-Cola. The brand is actually spelled Fa!rlife.
They use a process dubbed "ultra filtration" to remove lactose and a lot of the sugar typically found in milk to leave more protein and calcium in the end product.
While known for their standard milk brands, they launched a series of milk-based protein shakes that have become extraordinarily popular.
Fairlife Protein Shakes
Fairlife launched their line of protein shakes in 2021 and have two different formulations available for purchase. A 26g protein shake and a 42g protein shake. We'll break them down on their own
Fairlife Core Power Protein Shake – 26g
The first one is the standard 26g protein shake. This bears the "Core Power" brand name on it with a big 2-6 on the front – it's hard to miss 😉
Best Everyday Protein Shake
Fairlife Core Power Protein Shake
This is a great 26g protein shake from Fairlife. It's an awesome protein shake option that's comes with a great amount of protein to start.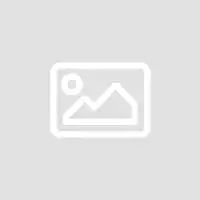 Fairlife Protein Shake Flavors – 26g
Here's our review of each flavor of the 26g variety.
Core Power Vanilla
The Vanilla is the clear winner in my opinion. It's delicious, tasty and goes down easy. It's smooth and unlike protein shakes you'd have to make by hand – there's no clumping or issues on that end. It just tastes good and because it's vanilla – you never really get taste bud fatigue like you could with other flavors.
Core Power Chocolate
If you love chocolate, you'll love ths. However, personally I find chocolate flavors to be "okay" across the board – especially when it comes to protein shakes. The Vanilla is so good, I usually stick to that, but I will have a chocolate as an every 3rd or 4th option – when I need to switch things up.
Core Power Strawberry Banana
This flavor is pretty good, but suffers from most strawbery-related-milk flavor issues. It's a bit too fake tasting. The macros are still great and if you need a break from the standard vanilla/chocolate repertoire, go for it – but it's definitely our third choice.
Core Power Banana
We have never actually seen this in the wild. It's live on their website, but it is either the best selling or the worst selling because we have yet to see it on a real-life shelf.
Core Power 26g Nutrition
In a 14fl oz container, a fairlife protein shake will net you:
170 calories
4.5g fat
6g carbohydrates
5g total sugars
26g grams of protein
640mg of calcium
You can see the entire nutrition panel below for the "vanilla" flavor, but the metrics are similar for all the flavors.
Core Power 26g Ingredients
As for the ingredients, these protein shakes are relatively clean given that you're drinking milk in a shelf-stable container. The ingredient list for the vanilla version is:
Filtered Lowfat Grade A Milk, Contains Less Than 1% of: Natural Flavors, Monk Fruit Juice Concentrate, Stevia Leaf Extract, Carrageenan, Cellulose Gel, Cellulose Gum, Acesulfame Potassium, Sucralose, Lactase Enzyme, Vitamin A Palmitate, Vitamin D3.
We don't love the Sucralose, carrageenan or cellulose gums, but again – this is a fantastic option compared to what you'd normally find at a gas station.
Fairlife Protein Shake – Core Power Elite – 42g
Fairlife has an elite version of their protein shake with contains 16g more of protein than their standard protein shake.
At first glance, you could mistake them for the same thing – so make sure to learn your numbers and read the 42 instead of 26 on the front of the packaging.
Best Protein Shake Choice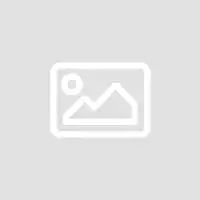 Core Power Elite – 42g Flavors
They have 3 flavors here and they break down similarly to the first protein shakes.
Elite Vanilla
Far and away the best flavor (okay, maybe we're biased). It tastes similarly to the 26g version – despite having more protein.
Elite Chocolate
Chocolate again is a good flavor, it's just not our thing personally. If you love chocolate – you'll love it and it might push the vanilla out of the top spot for you. However, we have heard that vanilla in general is more appeasing to people who are struggling to get their protein goals in and have more sensitive taste facilities.
Elite Strawberry
Again, this isn't bad, but strawberry flavor tends to burn out our taste buds. We buy these ad-hoc where the vanilla and chocolate we're happy to buy by the case.
Core Power Elite Fairlife Protein Shake Nutrition
In a 14fl oz container – a Core Power Elite Vanilla will net you:
230 calories
3.5g fat
8g carbs
8g sugar
42g protein
900mg calcium
You can see the full nutrition panel for Vanilla below as well.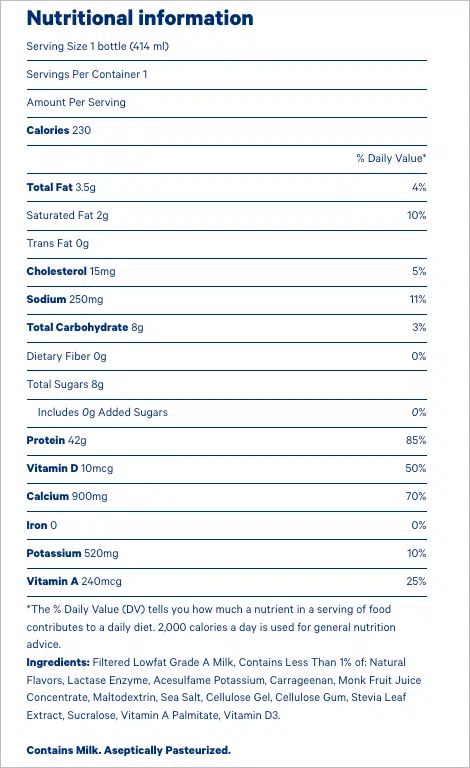 Core Power Elite Full Ingredient List
Again, this is a similar formula to the standard fairlife protein shake – just concentrated with more protein, so the ingredient list breaks down in the same way.
Elite Vanilla Ingredient List
Filtered Lowfat Grade A Milk, Contains Less Than 1% of: Natural Flavors, Lactase Enzyme, Acesulfame Potassium, Carrageenan, Monk Fruit Juice Concentrate, Maltodextrin, Sea Salt, Cellulose Gel, Cellulose Gum, Stevia Leaf Extract, Sucralose, Vitamin A Palmitate, Vitamin D3.
Fairlife Protein Shake Review
The Fairlife protein shake is a life saving God send if you're a person that's on the go or
Things we don't like are limited to the necessary evils of making a dairy product shelf stable, a dash of Sucralose, and our wishful thinking that there'd be a higher whey concentration (but we can supplement that on our own).
We don't love that it's owned by Coca-Cola, but their distribution network actually makes it possible to have wide reaching access to a healthy option that normally would be reduced to niche health stores.
Frequently Asked Questions about the Fairlife Protein Shake
What type of protein is in the Fairlife Protein shake?
The best part of fair life's protein shakes is that it's just mimicking the protein you'd normally have in milk. This means that you're not adding protein powder or anything to the mix – it's just naturally occurring.
The exact protein is a mix of casein (slow acting proteins) and whey proteins (fast acting). It's roughly 80% casein, 20% whey as that's the naturally occurring percentage you find in milk.
While Casein is plenty fine as a protein (and great for anyone with general protein needs), we do sort of wish there was a higher percentage of whey (but we can supplement that in other ways).
What's the best flavor of Fairlife protein shake?
Vanilla is by far the best flavor and is universally liked. Chocolate does have a case for "best flavor" depending on your taste buds. Universally, we've seen banana, strawberry-banana, and strawberry bring up the rear as "liked, but not loved" flavors.
How much protein does a fair life protein shake have?
A standard core power fair life protein shake contains 26g of protein.
An elite core power fair life protein shake contains 42g of protein.
Should I buy the 26g or 42g CorePower Fairlife Protein Shake?
If you only have one option – grab whatever you can – it's better than nothing. If you have a choice – we typically grab the 42g option as it's more bang for your buck, and helps us with our aggressive protein goals. We don't notice a difference in the flavor either.
Are Fairlife protein shakes shelf stable?
Yes, our favorite thing about these shakes is that it's shelf stable and you can bring them with you anywhere. Great for road trips.
Where to Buy Fairlife Protein Shake
One of my favorite things about this product is that it's not just available in high-end fancy stores. You can find these at gas stations around the US and that's part of what makes it such a game changer – especially when you're traveling and in a pinch for healthy options.
You can also find these online and in a few specific stores.
Best On The Go Protein Shake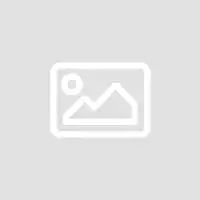 Fairlife Protein Shake on Amazon
I mostly buy all my Fairlife on Amazon by the case. It breaks down to a couple bucks / shake and easily Is cheaper than protein shakes and by far the most efficient way to get in 42g of protein in a quick minute.
Fairlife Protein Shake at Costco
Fairlife sells a specific type of protein shake at Costco. This is not actually their "protein shake" but a different product called "Nutrition Plan.' This is a similar product with 30g of protein instead of 26 or 42g.
There are four flavors of Fairlife's nutrition plan – vanilla, salted caramel, chocolate, and strawberry.
As far as we know, this is the only fair life protein shake they have with Costco – we assume due to a distribution deal. We have not seen these shakes anywhere else in wild beyond Costco.
→ We have a review of Fairlife Nutrition Plan here
Fairlife Protein Shake Discount Codes
We're not currently aware of any fair life protein shake discount codes. We will update this as soon as we find some :).
Official Fairlife Links
Other Reviews You Might Like