Take on the 3 stages of the banting diet and stick to this diet from South Africa with simple meal plans & delicious recipes.
What's the Banting diet?
The Banting diet was created by William Banting back in the 1800's. Most popular in South Africa, this diet is surging in popularity once again thanks to another man named Professor Tim Noakes.
The original diet, created by Mr. Banting, was outlined in his paper called "Letters on Corpulence." He wrote of his success in fighting his obesity by following a low carbohydrate dietary approach. This included avoiding starches and saccharines and eating nutrient-dense foods like beef, organ meats, fruits and vegetables.
Professor Noakes brought this diet back into modern times with his book "Real Meal Revolution." The Banting diet, today, is split into four phases – Observation, Restoration, Transformation, and Preservation. The first three phases get a little more restrictive until you reach your goal weight. The fourth phase is meant to be sustainable
As with any low carb approach, the main goal of the Banting diet is to get your body to switch into the fat-burning mode known as ketosis. This is where your body starts to burn fat for energy instead of glucose from carbohydrates.
If you want to know the ins-and-outs of the Banting diet, check out our comprehensive guide on the subject. This outlines the phases specifically including the foods you can and cannot eat.
Our Banting meal plans will place you into the third phase. Within the Real Meal Revolution system, this is commonly referred to as the Transformation phase because this is where people see the biggest changes.
What You Should & Shouldn't Eat on a Banting Diet Meal Plan
Foods you can eat on the Bantiing Diet
If you're going to eat according to a place plan – you should mainly focus on the following foods:
High-quality protein
Eggs
Fish
Seafood
Fruits
Vegetables
Nuts/seeds
Healthy fats
Full-fat dairy
Fermented foods
Foods to avoid on the Banting Diet
Meanwhile, you'll want to avoid the following foods:
High sugar fruits
Legumes
Grains
Sugar
Caffeine
Alcohol
‍
The best Banting resources from around the web
People are always looking for more information on the Banting diet. Unfortunately, though, there are unhelpful and frankly unscientific resources out there, that's why we've come together to collect the best resources we can find. Read more below:
William Banting – William Banting was an undertaker in Victorian England, known for loosing weight through his diet (The Banting Diet), you can read more about his life here.
'A letter on corpulence' – For those that like to go straight to the source! You can read William Banting's original manifesto on this diet here on google books.
Real Meal Revolution – This is the website of Professor Tim Noakes who was highly influential in popularising the Banting diet, especially in South Africa.
Real Meal Revolution (The Book) – This book written by Professor Tim Noakes and Jonno Proudfoot is a great in depth, but practical guide to the banting diet.
A Randomized Trial of a Low-Carbohydrate Diet for Obesity (NEJM) – This diet focused on high protein, low carbohydrate diets and found those on low carb protocols lost a statically significant amount more weight than those on non low-carb protocols.
Banting Meal Plans Pricing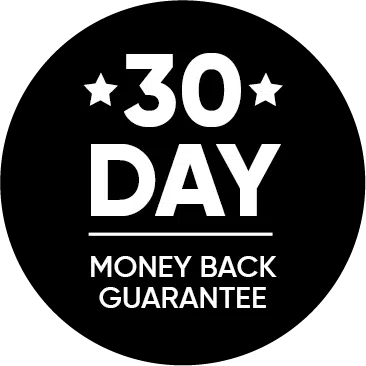 Save 20% off our monthly pricing
Save 25% off our monthly pricing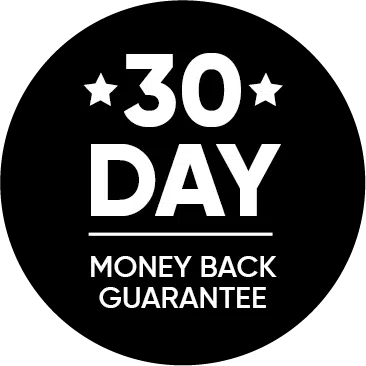 Customize your first meal plan risk-free. if you don't love it within the first 30 days - you get your money back. Simple.
If you're not sold on this diet, here are other similar plans you might like