Start feeling great with our 15 minute, 5 ingredient recipes which make staying healthy a breeze.
Custom Meal Plans
Meal planning is very important, especially for complex diets such as AutoImmune Protocol (AIP), Banting or Atkins.
Having a meal planner app, which can be customizedd according to your needs to include or exclude certain food types or food groups can enormously increase diet compliance and make it far easier to stick to a diet long term.
A custom meal plan tailors recipes and shopping list to your specific needs according to allergies, dietary needs or just tastes and preferences. Every week Ultimate Meal Plans users receive a detailed shopping list with every item they need to buy as well as a group of tasty recipes perfectly tailored to their needs.
If you are interested in having us build a custom meal plan for you or to fit a specific diet, talk to us.
What Else Can You Customize on a Meal Plan?
With our meal plans, you can customize practically everything. From the food, to the ingredients, to the grocery store, to how many people you're cooking for. Practically everything can be customized in your account profile. Sign up for free to see for yourself!
Where can I get a personalized meal plan?
We offer a free 14 day trial to our meal planning services. You can sign up and try it out right here.
How much is a customized meal plan?
Our custom meal planning service starts at $14/month and has a 14 day free trial. That said, if you sign up for a quarterly subscription or annual one – you can get a much cheaper deal.
How do I create a custom diet plan?
Once you sign up for Ultimate Meal Plans, you can tell us what foods you prefer to eat (and avoid) and also. You can easily checkout online with an online grocery provider or go grocery shopping the old fashioned way.
Why Should Meal Plans be Personalized?
Meal plans should be personalized because everyone is unique. Your nutritional needs are not the same as everyone else and you deserve a meal plan that's built specifically for your needs and goals!
Custom Meal Planning Resources + Citations
Custom Meal Plans Pricing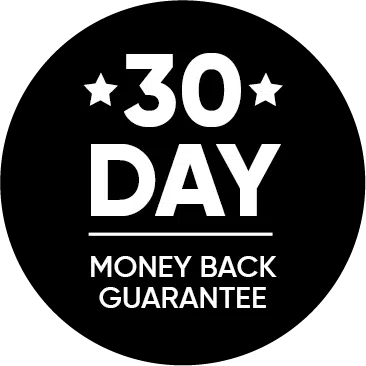 Save 20% off our monthly pricing
Save 25% off our monthly pricing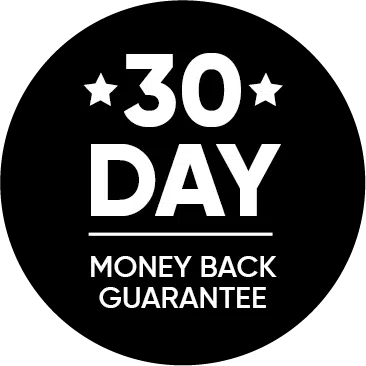 Customize your first meal plan risk-free. if you don't love it within the first 30 days - you get your money back. Simple.
If you're not sold on this diet, here are other similar plans you might like